Glen Mills, PA
Basement Waterproofing
Glen Mills, PA Basement Waterproofing Services
Glen Mills is a community located in Concord Township, Delaware County, Pennsylvania. Glen Mills was a part of the original land grant given to William Penn in 1681. The first settler in the area was George Cheyney, which is how the nearby town of Cheyney got its name. The land was later divided and sold. The town was named Glen Mills for the two paper mills built by the Wilcox Family. Before these mills were shut down, the mill supplied the United States government with a special, patented paper. 
All forms of buildings can experience some form of flooding, leaks, or other excessive forms of dampness. We have had cases of waterproofing in homes, apartments, and commercial buildings. When your property's foundation has cracks and water enters the foundation, no building is safe regardless of the type of building. Don't wait to start the waterproofing process, reach out to our expert team of Glen Mills basement waterproofing contractors. The earlier you start, the better!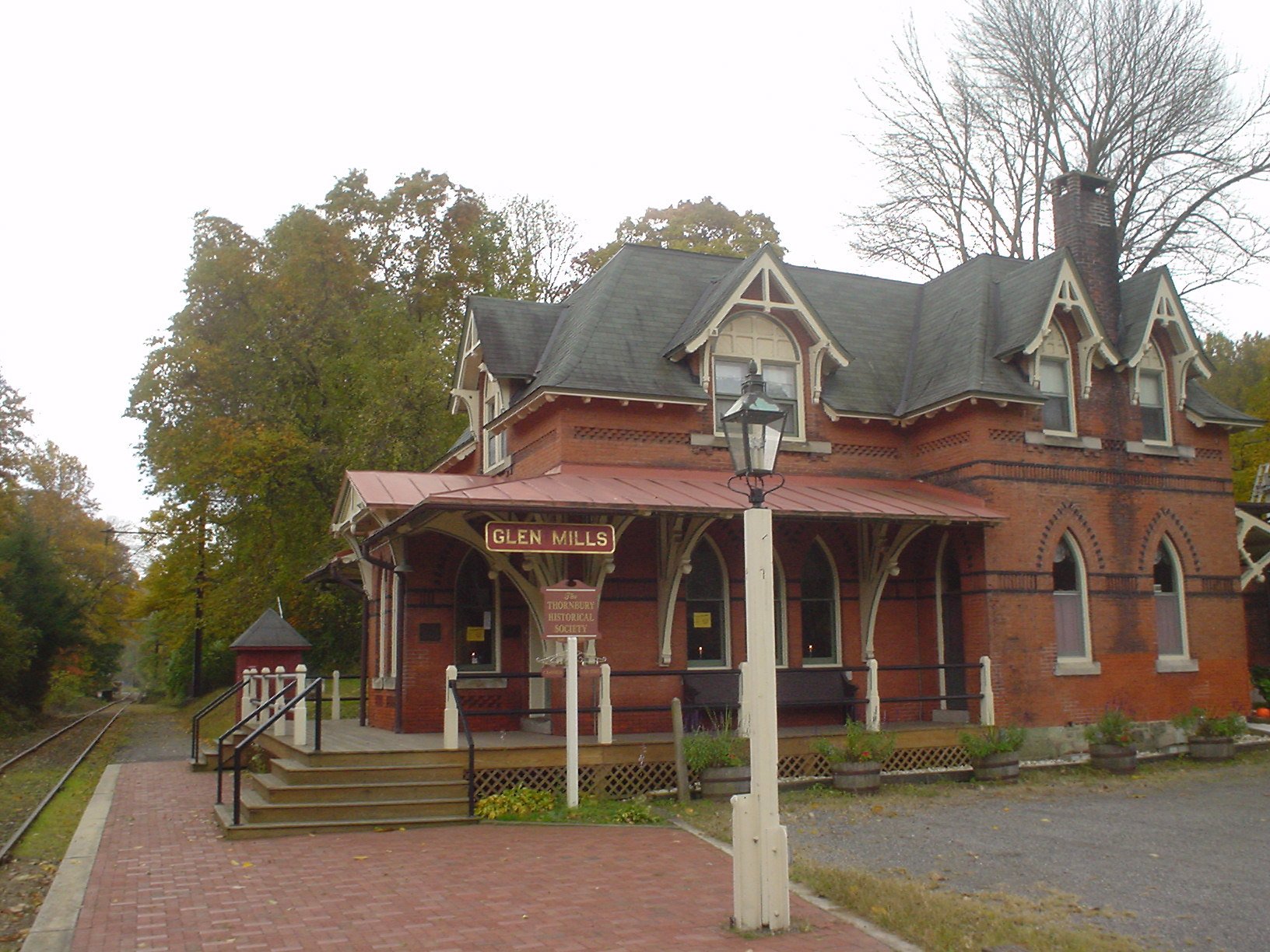 Basement Waterproofing Company in Glen Mills, PA
Our waterproofing experts in Glen Mills make it their goal to ensure that our clients feel safe in their homes again. The waterproofing services we provide will protect your home for years to come. It is common to find cracks in your basement foundation, even in a newer home. When water starts making its way into your Glen Mills basement's foundations, it can cause major damage to your home. If you find your basement is damper than it should be, that could be a sign you need waterproofing services. If you leave the dampness unchecked, it can lead to possible health problems. Safe Shelter can help remove mold and other microbial agents that favor damp indoor environments before the excess moisture initiates the release of chemical emissions from damaged building materials and furnishings.
Concrete can have cracks with large hollow gaps that water can make its way into. Water will begin to force its way through the cracks in the foundation, leading to damage to your Glen Mills home. The final event of water in your home's foundation is basement flooding. Reach out to the expert contractors here at Safe Shelter to start the process of waterproofing your Glen Mills basement.