Exton, PA Radon Testing and Radon Mitigation
Radon Testing and Radon Mitigation in exton, PA
Exton, PA is a town—or, technically a census-designated place (CDP)—located in Chester County Pennsylvania. Replete with businesses and shopping centers, Exton, PA is the biggest shopping district in Chester County. The Exton area is also home to one of the largest malls in the state of Pennsylvania, The Exton Square Mall.
It is believed that Exton got its name from being marked an "X" on the map, denoting an intersection of what is now U.S. Route 30 in the late 18th century.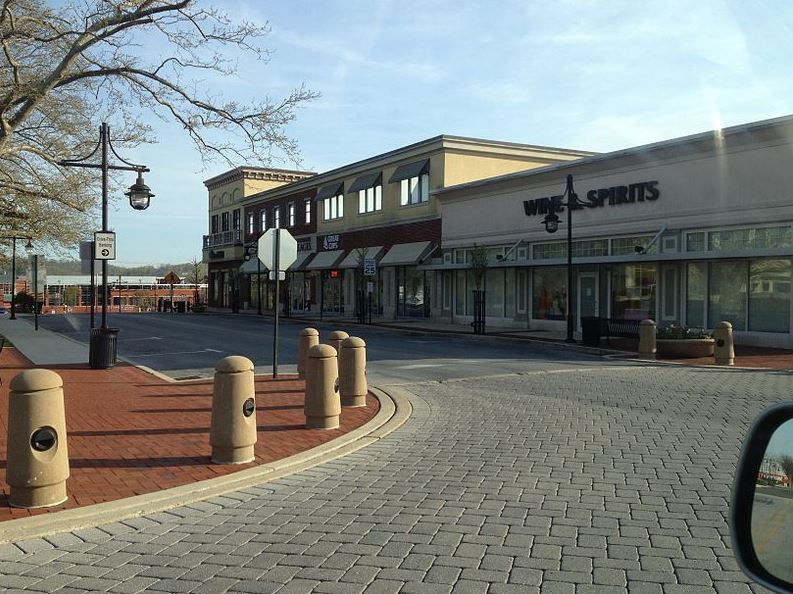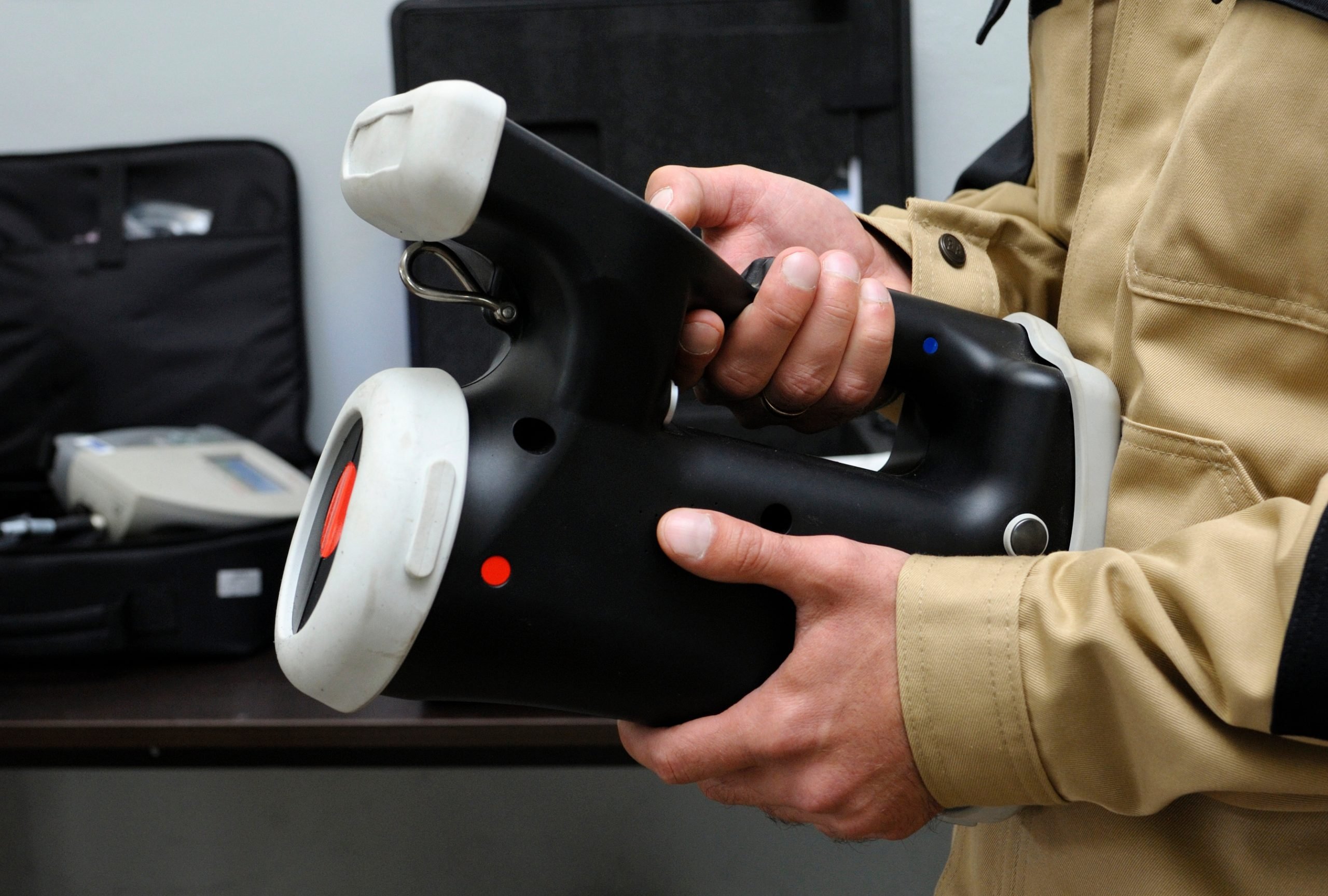 Exton, PA Radon Testing and Radon Mitigation
Pennsylvania has one of the most serious radon problems in the United States, with over 40% of PA's homes containing levels over the amount recommended by the Environmental Protection Agency. You can remedy this problem today with Radon Testing and Radon Mitigation. If you believe there's a chance that you and your family could be living in constant contact with noxious chemicals, why risk it? It's easier than ever for residents of the Exton area to do something about it. Radon Testing and Radon Mitigation in Exton, PA can keep you and your family safe.
ABATEMENT / REMOVAL
SERVICES in Allentown, PA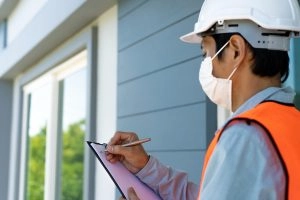 RADON TESTING IN EXTON, PA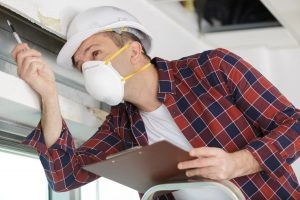 Waterproofing Solutions in EXTON, PA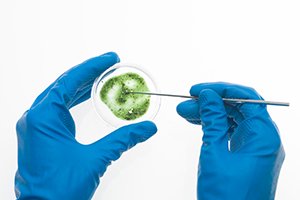 MOLD TESTING IN EXTON, PA