Exton, PA
Basement Waterproofing
Exton, PA Basement Waterproofing Services
The community of Exton is located in West Whiteland Township, Chester County, Pennsylvania. Exton has an estimated population of around 5,600 residents as of the 2010 census. Exton is home to the Exton Square Mall and Main Street at Exton, along with several other shopping centers. This makes Exton the major shopping district in Chester County. Exton is found at the intersection of U.S. Route 30 and Pennsylvania Route 100. 
If you are in Exton and require waterproofing services for your home, apartment building, or commercial building, Safe Shelter has you covered. No building is safe once the water has started to enter the foundation. The expert waterproofing contractors here at Safe Shelter are ready to protect your Exton home's basement. Don't wait for the flooding to start, and start your waterproofing process today. The earlier you start, the better!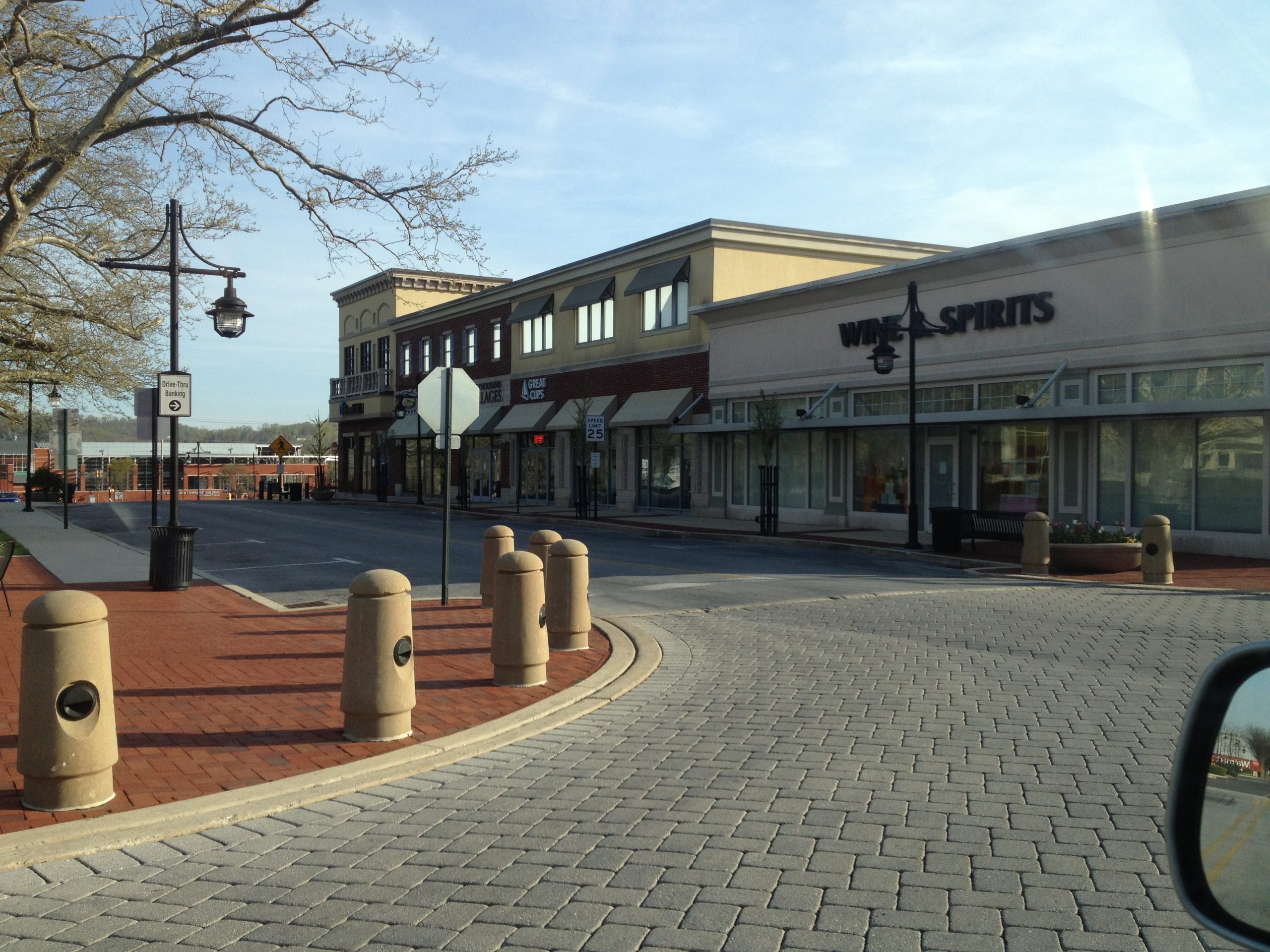 Basement Waterproofing Company in Exton, PA
When it comes to your Exton home, you want to make sure it is safe for both you and your family. It is common to find cracks in the basement walls, even in newer homes. These cracks are how water is going to get in and damage your home. If you find your Exton basement is damper than it should be, that could be a sign you need waterproofing services. If you leave the dampness unchecked, it can lead to possible health problems. Safe Shelter can help remove mold and other microbial agents that favor damp indoor environments before the excess moisture initiates the release of chemical emissions from damaged building materials and furnishings.
Once the water has started the process of entering the large hollow gaps or cracks in your Exton home's foundation, it will spread throughout the foundation. This is the start of how basements begin to flood. Don't wait for the flooding to start to waterproof your basement. Reach out to the expert contractors here at Safe Shelter to start the process of waterproofing your Exton basement.