Expert Sump Pump Repair and Installation Services
Do I Need a Sump Pump Repair?
If your sump pump isn't working properly. You may be in need of emergency sump pump repair services. A sump pump that is running continuously, starting and stopping too often, or ejecting water and shutting off early may be in need of repair. If you notice any of the aforementioned problems, it's very likely that your sump pump is failing. 
Don't wait until it's too late; get your sump pump repaired today and forgo the expensive repairs to your house that water damage can cause. Sump pump repair can save you a lot of money in the long term, so get it repaired by a trusted sump pump repair services provider; get your sump pump repaired by the expert plumbers at Safe Shelter Environmental.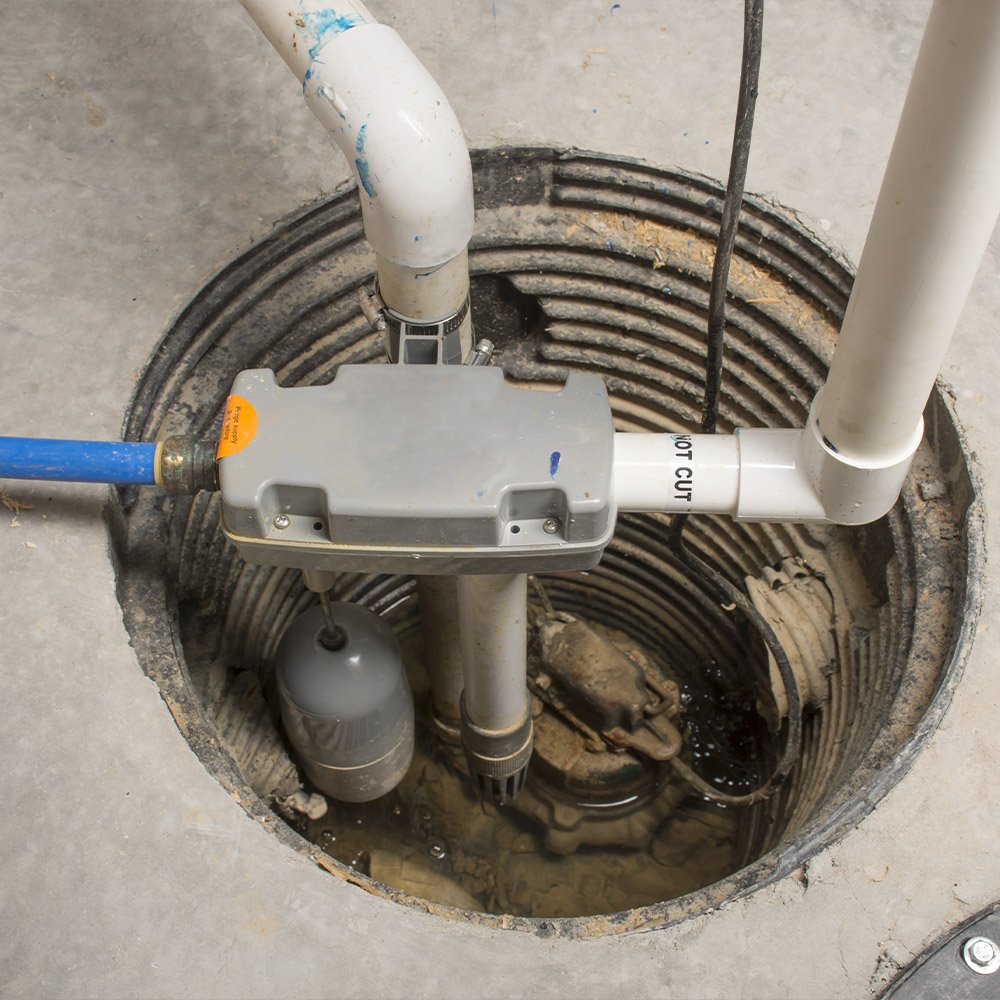 Sump Pump Installation Services
The plumbers at Safe Shelter have extensive training and experience when it comes to sump pump installation. Our thorough sump pump installation services lead to an effective basement flooding solution for your home. Don't just go to any plumber for sump pump installation. You might end up finding out too late that your sump pump wasn't installed properly. For something as vital as sump pump installation services, why not consider the sump pump installation professionals here at Safe Shelter Environmental? Give us a call today for affordable and effective sump pump repair and installation services.
PENNSYLVANIA
Berks County
Bucks County
Chester County
Delaware County
Lancaster County
Lehigh County
Montgomery County
Philadelphia County
DELAWARE
Kent County
New Castle County
Sussex County
NEW JERSEY
Atlantic County
Burlington County
Camden County
Cape May County
Cumberland County
Gloucester County
Ocean County
Salem County
MARYLAND
Baltimore County
Cecil County
Harford County