Is Your Home In Need of Drain Clearing?
There is nothing more frustrating than having sewer back up from your toilet, sink, bathtub, or shower. Don't be concerned! Safe Shelter is well-versed in resolving issues and saving the day. If you observe any of the following, you may have an issue with your sewage or water line, and it's time to call Safe Shelter for a drain cleaning.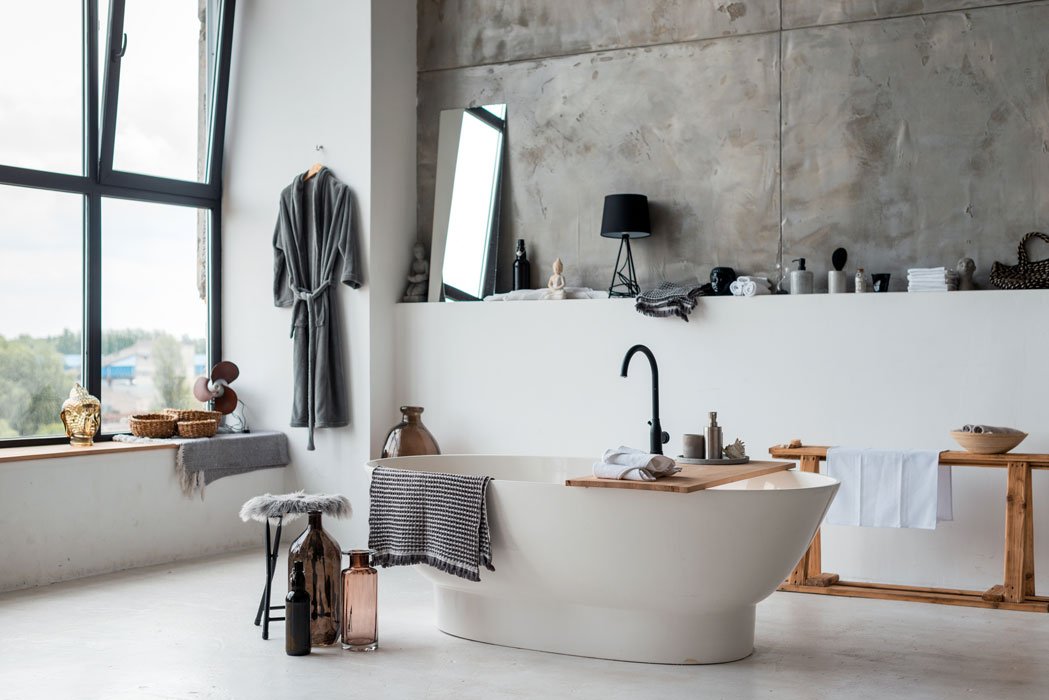 Have you noticed any:
Sinking or sluggish drains in any area of your home.
Gurgling noises from drains, especially when water is running.
Water backing up into sink, tub, or shower when other fixtures are used.
Standing water in your yard after a rainstorm.
If you experience any of these problems, don't hesitate to reach out to the experts at Safe Shelter. Safe Shelter provides 24/7 emergency drain clearing services and we'll be able to examine the problem swiftly and recommend the best course of action.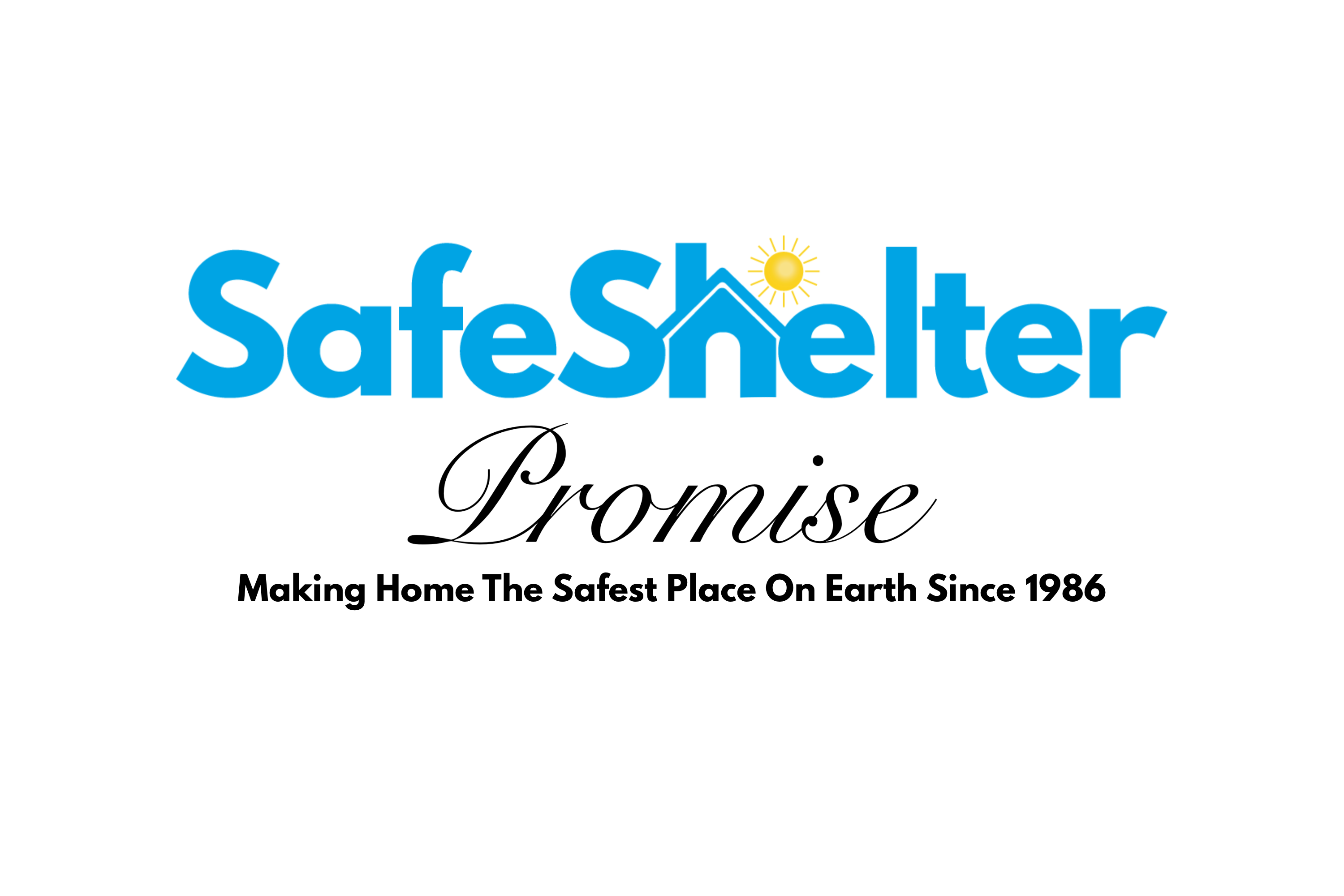 Are You Dealing With a Clogged Drain?
 If you're dealing with a clogged drain, it's important to get it fixed as soon as possible. A clogged drain can cause water to back up and overflow, which can lead to serious damage.
If one or more drains in your home are clogged, water cannot flow freely and is beginning to backflow, or will shortly. It's best to discover the problem early before it worsens, so call Safe Shelter to get your drains unclogged as soon as possible.
At Safe Shelter, we have experience unclogging all types of drains, so we can get your home back to normal quickly. We offer competitive rates and our service is backed by a satisfaction guarantee, so you can be sure you're making the best decision for your home. Contact Safe Shelter today to schedule a drain cleaning!
PENNSYLVANIA
Berks County
Bucks County
Chester County
Delaware County
Lancaster County
Lehigh County
Montgomery County
Philadelphia County
DELAWARE
Kent County
New Castle County
Sussex County
NEW JERSEY
Atlantic County
Burlington County
Camden County
Cape May County
Cumberland County
Gloucester County
Ocean County
Salem County
MARYLAND
Baltimore County
Cecil County
Harford County