Chester Springs, PA
Basement Waterproofing
Chester Springs, PA Basement Waterproofing Services
Chester Springs is a community located in Chester County, Pennsylvania. The community has an estimated population of around 7,500 residents as of the 2010 census. Chester Springs is situated towards the center of West Piekland Township and extends into Charlestown Township, Wallace Township, Upper Uwchlan Township, West Vincent Township, and East Nantmeal Township. The community is home to many historic churches, that were established by the German Reformed and Lutheran members in the 1770s. 
All forms of buildings can experience some form of flooding, leaks, or other excessive forms of dampness. We have had cases of waterproofing in homes, apartments, and commercial buildings in Chester Springs. When your property's foundation has cracks and water enters the foundation, no building is safe regardless of the type of building. Don't wait to start the waterproofing process, reach out to our expert team of Chester Springs basement waterproofing contractors. The earlier you start, the better!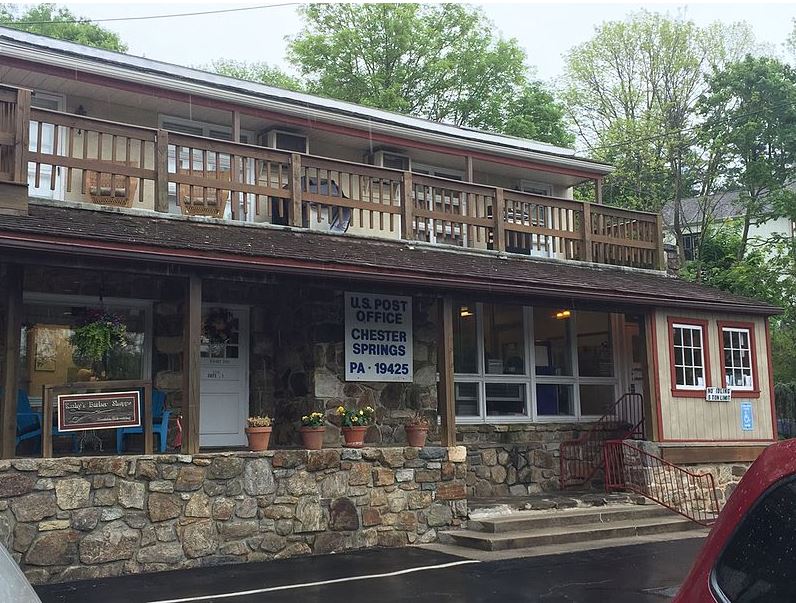 Basement Waterproofing Company in Chester Springs
In Chester Springs, we offer waterproofing services to all types of buildings such as homes, apartments, and commercial buildings. Our waterproofing experts will help protect your home for years to come. It's not uncommon to find cracks in your Chester Springs home's basement foundation, even with newer homes. When water makes its way into your basement foundation, it can cause long-lasting damage to the foundation of your home. Excessive dampness in your Chester Springs basement can lead to health problems in the future if left unchecked. Safe Shelter can help remove mold and other microbial agents that favor damp indoor environments before the excess moisture initiates the release of chemical emissions from damaged building materials and furnishings.
Once the water has started the process of entering the large hollow gaps or cracks in your Chester Springs home's foundation, it will spread throughout the foundation. This is the start of how basements begin to flood. Don't wait for the flooding to start to waterproof your basement. Reach out to the expert contractors here at Safe Shelter to start the process of waterproofing your Chester Springs basement.