Chester County, PA
Basement Waterproofing
Chester County, PA Basement Waterproofing Services
Chester County, locally known as Chesco, is a county located in the state of Pennsylvania. The 2020 census has the population of Chester County estimated at around 534,000 residents. The county seat is West Chester, which is where the Chester County government is located. The county is one of three original counties created by William Penn in 1682, it was named after Chester, England. Many of the Philadelphia Main Line communities are located in Chester County. 
If you are in Chester County and require waterproofing services for your Chester County home, apartment building, or commercial building, Safe Shelter has you covered. No building is safe once the water has started to enter the foundation. The expert waterproofing contractors here at Safe Shelter are ready to protect your Chester County home's basement. Don't wait for the flooding to start, and start your waterproofing process today. The earlier you start, the better!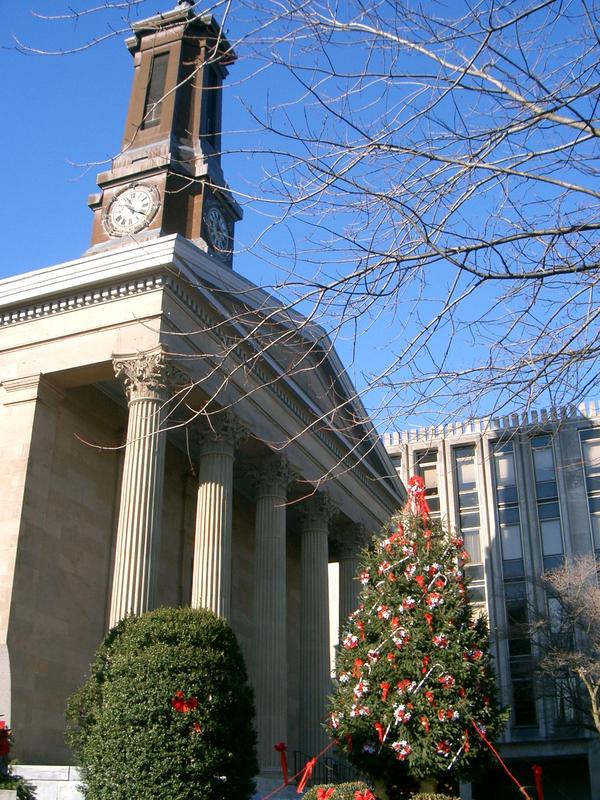 Basement Waterproofing Company in Chester County, PA
The waterproofing services we provide to Chester County not only will have the residents of the area feeling safe in their homes again, but will also protect their homes for years to come. When inspecting your home, it isn't uncommon for there to be cracks in your Chester County home's basement foundation, even in newer homes. If water makes its way into your basement foundation's cracks, it can cause serious damage to your home. If you find your Chester County basement is damper than it should be, that could be a sign you need waterproofing services. If you leave the dampness unchecked, it can lead to possible health problems. Safe Shelter can help remove mold and other microbial agents that favor damp indoor environments before the excess moisture initiates the release of chemical emissions from damaged building materials and furnishings.
Once the water has started the process of entering the large hollow gaps or cracks in your Chester County home's foundation, it will spread throughout the foundation. This is the start of how basements begin to flood. Don't wait for the flooding to start to waterproof your basement. Reach out to the expert contractors here at Safe Shelter to start the process of waterproofing your Chester County basement.