Bryn Mawr, PA
Basement Waterproofing
Bryn Mawr, PA Basement Waterproofing Services
The Bryn Mawr area, spanning Delaware County and Montgomery County, is located in the center of the Philadelphia Main Line along Lancaster Avenue, just west of Philadelphia. Bryn Mawr, PA is notable for being home to Bryn Mawr College, a women's liberal arts college. Bryn Mawr College is an institution of historical notoriety. It was founded in 1885 as a Quaker institution and it was the very first all women's college to offer its students a graduate education via PhD.
Bryn Mawr, PA is home to all kinds of homes, old and new, which are all susceptible to flooding, leaking and other forms of water damage. You don't want to put off utilizing our basement waterproofing services until there is a serious problem. Save some money by reaching out to our experts for Bryn Mawr area basement waterproofing services today.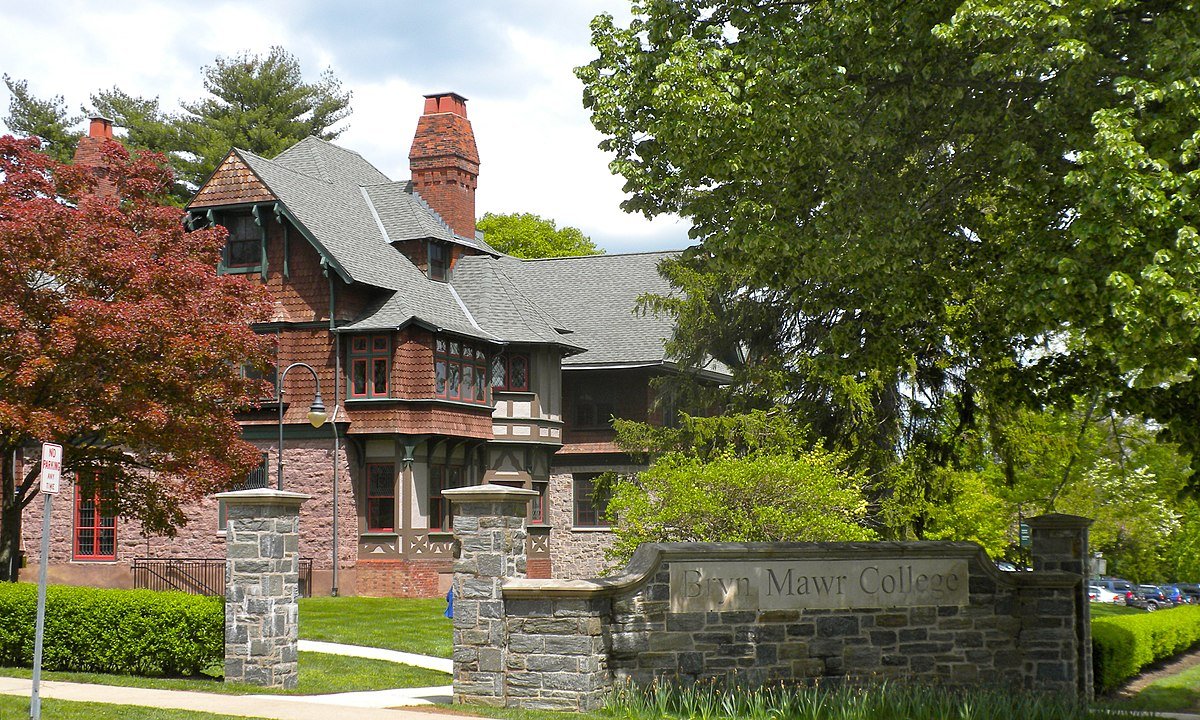 Basement Waterproofing Company in Bryn Mawr, PA
Here at Safe Shelter Environmental, a basement waterproofing company, our aim is to keep the homes of our Bryn Mawr area clients safe from flooding and water damage. Our basement waterproofing services are here to ensure that your basement is thoroughly protected against flooding. It's common to find cracks in the basement foundations in even the newest of houses. Water can find its way into these cracks, which can cause damage to your Bryn Mawr home's foundation. If your Bryn Mawr area basement has excessive dampness, It's a sign that your Bryn Mawr, PA home's basement is in real need of waterproofing services. If left unchecked, the dampness can even lead to some health problems. Molds and other microbial agents thrive in damp indoor environments, and excess moisture can cause the release of chemicals from damaged building materials. Contact Safe Shelter, a basement waterproofing company, for our basement waterproofing services to start the process of waterproofing your Bryn Mawr, PA basement.