Berwyn, PA
Basement Waterproofing
Berwyn, PA Basement Waterproofing Services
The community of Berwyn is located in Chester County, Pennsylvania. Berwyn has an estimated population of around 3,600 residents as of the 2010 census. Berwyn is part of the Philadelphia Main Line, which is a series of highly affluent neighborhoods all connected by the old Pennsylvania Railroad's Main Line. Berwyn has had many names before its current ones such as Cocheltown, Reeseville, and Glassley. The current name was proposed during the town's centennial party by Welsh immigrants who wanted to name the town after the Berwyn Hills overlooking the Valley of Dee River in Denbighshire, Wales. 
Every form of housing such as homes, apartments, and commercial buildings all experiences some form of leaks, flooding, or other excessive forms of dampness. Don't wait for your basement to flood to start your basement waterproofing process. The earlier you start, the better!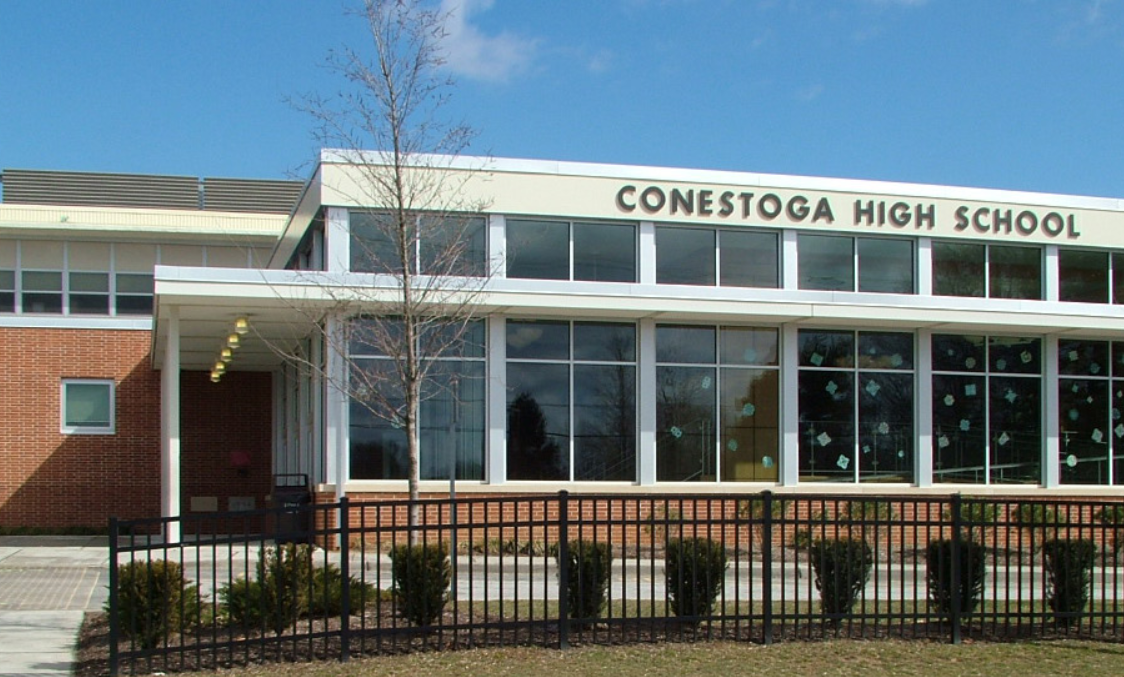 Basement Waterproofing Company in Berwyn, PA
Safe Shelter's main goal is to have you feeling safe in your Berwyn home again. It is common to find cracks in your basement walls, even newer homes. These cracks are all water needs to start to damage your home and lead to excessive dampness in your basement, which can lead to long-term health problems. Molds and other microbial agents favor damp indoor environments, and excess moisture may initiate the release of chemical emissions from damaged building materials and furnishings.
When you have cracks in your concrete, water will fill the large hollow gaps. This will lead to the water forcing its way through basement cracks. With the cavities now blocked or filled with water, water can start to spread throughout your Berwyn home, which can result in basement flooding. Reach out to the expert contractors here at Safe Shelter to start the process of waterproofing your Berwyn basement.