RADON TESTING AND RADON MITIGATION IN ATGLEN, PA
Radon Testing and Radon Mitigation in Atglen, PA
Atglen is a borough situated in Chester County, PA. It is a small but beautiful tourist destination that is a must visit for someone who wants to have a great experience. There are many unique things that a person can do and explore places at this less visited destination.
If you plan to visit Washington, D. C. or Harrisburg, then you should definitely plan a side trip to Atglen in order to take a break and relax.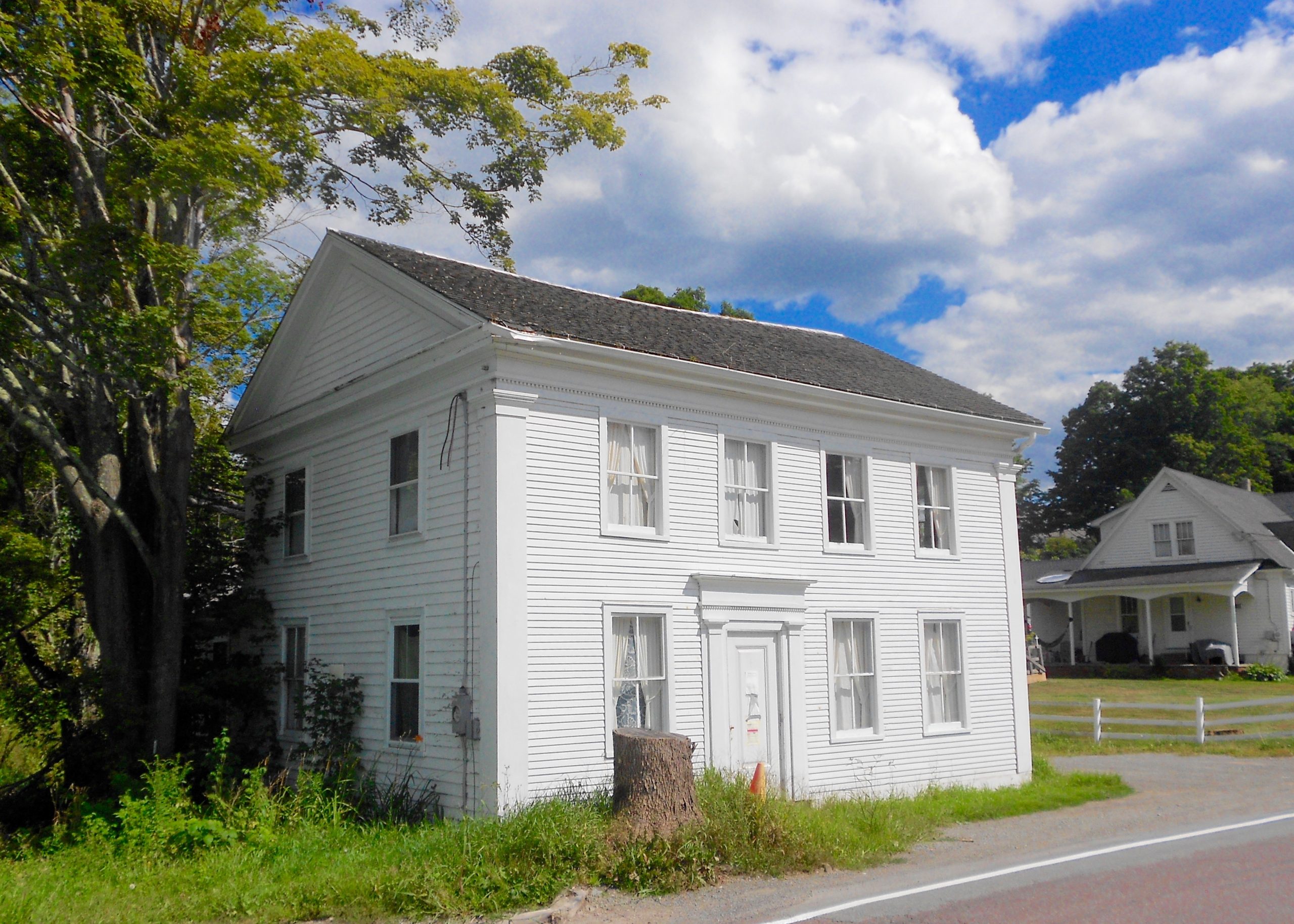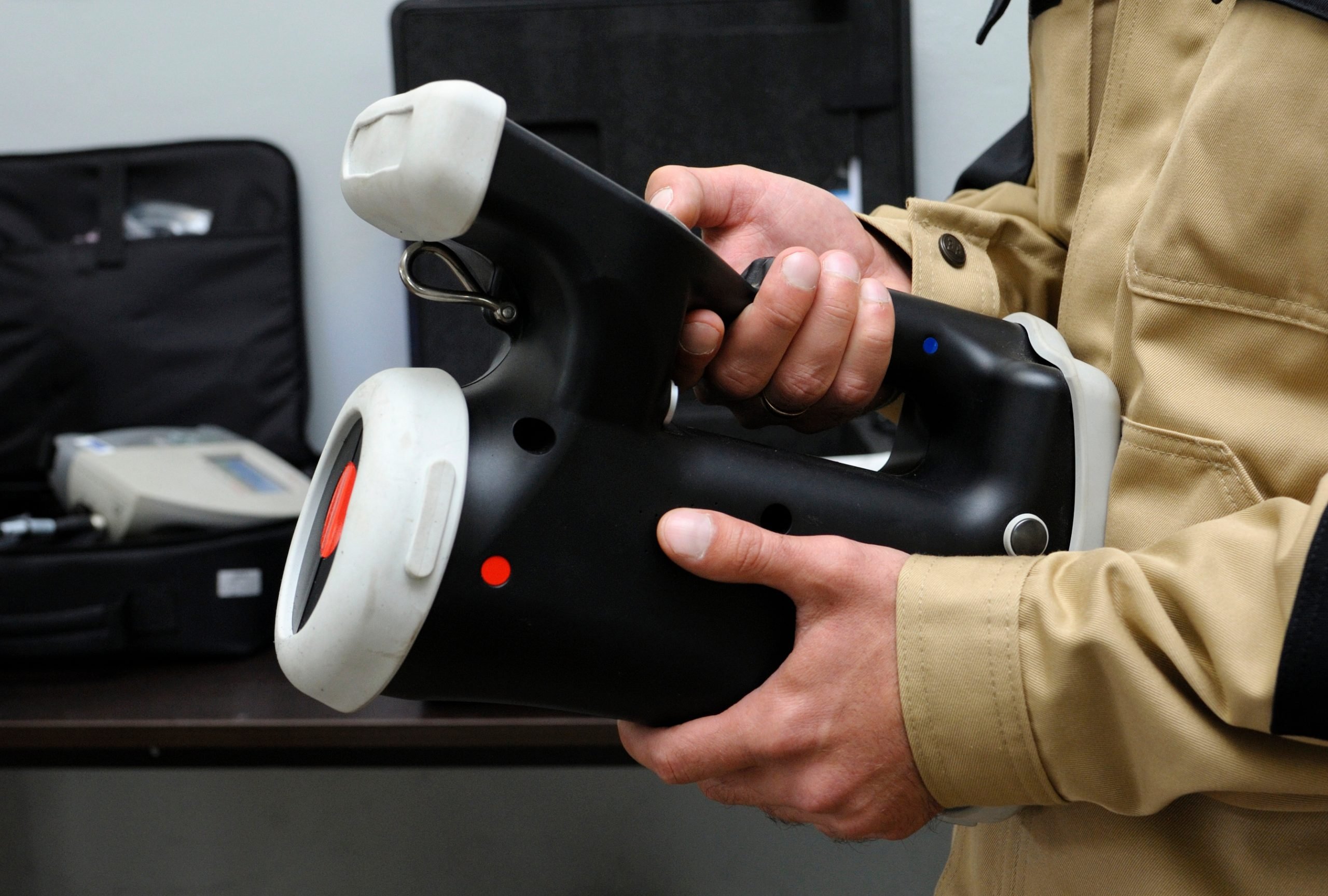 ATGLEN, PA RADON TESTING AND RADON MITIGATION
If you are someone who lives in Atglen, then you should be aware that radon is a cause of concern for you and your family. We at Safe Shelter Environmental provide best in class radon testing and mitigation services enabling you to get rid of the naturally occurring gas radon.
Scientific analysis on radon levels has proved that 10% or more of homes contain dangerous levels of radon in homes in Atglen.
Get in touch with the highly professional and expert radon testing and radon mitigation team at Safe Shelter Environmental. With our radon testing services, we will verify whether the environment you are living in is safe or not. Our services will enable you to make your home safe for yourself and your family.
ABATEMENT / REMOVAL
SERVICES in Haverford, PA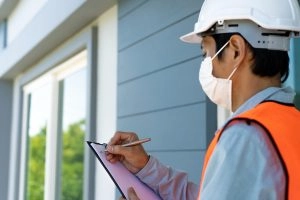 RADON TESTING IN HAVERFORD, PA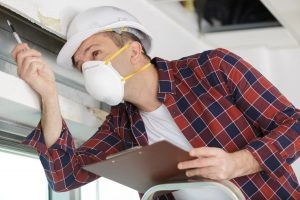 Waterproofing Solutions in HAVERFORD, PA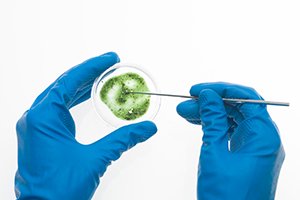 MOLD TESTING IN HAVERFORD, PA
VOC TESTING IN HAVERFORD, PA