Allentown, PA
Basement Waterproofing
Allentown, PA Basement Waterproofing Services
Allentown, PA is a city in Lehigh County with a booming population of over a hundred thousand residents. In fact, Allentown is the fastest-growing city in Pennsylvania. The Allentown area is located about 50 miles northwest of Philadelphia and 80 miles west of New York City. Allentown, PA has been and continues to be, greatly successful in revitalizing its urban spaces.
Development and redevelopment projects in the Allentown area mean houses and apartments, new and old. They mean basements and basements mean flooding. Don't wait to start the waterproofing process, it's one thing that will cost you more the longer you put it off. Contact our expert team of Allentown area basement waterproofing contractors sooner rather than later.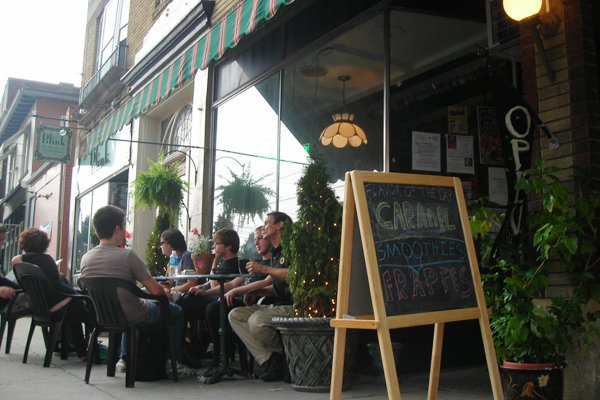 Basement Waterproofing Company in Allentown, PA
Our Allentown area basement waterproofing services are here to keep the homes of our Allentown area clients safe from flooding and other forms of water damage. We make sure your basement is thoroughly protected against flooding at an affordable rate so that you don't have to break the bank when there's a real problem. It's common to find cracks in the basement foundations in any house, no matter how new it is. Water can find its way into these cracks and cause serious damage to your Allentown home's foundation. This type of foundational damage can be considerably expensive. Compared to the price of dealing with foundational damage, our waterproofing services are a drop in the bucket. If your Allentown area basement has excessive dampness, It's likely to be in real need of waterproofing services. If left unchecked, basement dampness can do more than hurt your wallet, it can lead to health problems. Microbial agents like mold thrive in damp indoor environments, and moisture can release harmful chemicals from damaged building materials and furniture. Get in touch with Safe Shelter for our basement waterproofing services to start the process of waterproofing your Allentown, PA basement.