Affordable Gas Line Repair and Installation Services
Gas Line Repair Services
Improperly repaired gas lines can lead to gas lines that aren't up to code, which can, in turn, lead to expensive fines. Moreover, they can be dangerous and can cause hazardous gas leaks.
If you believe you're experiencing a gas leak, you should get out of your home immediately, and inform the police and your utility company.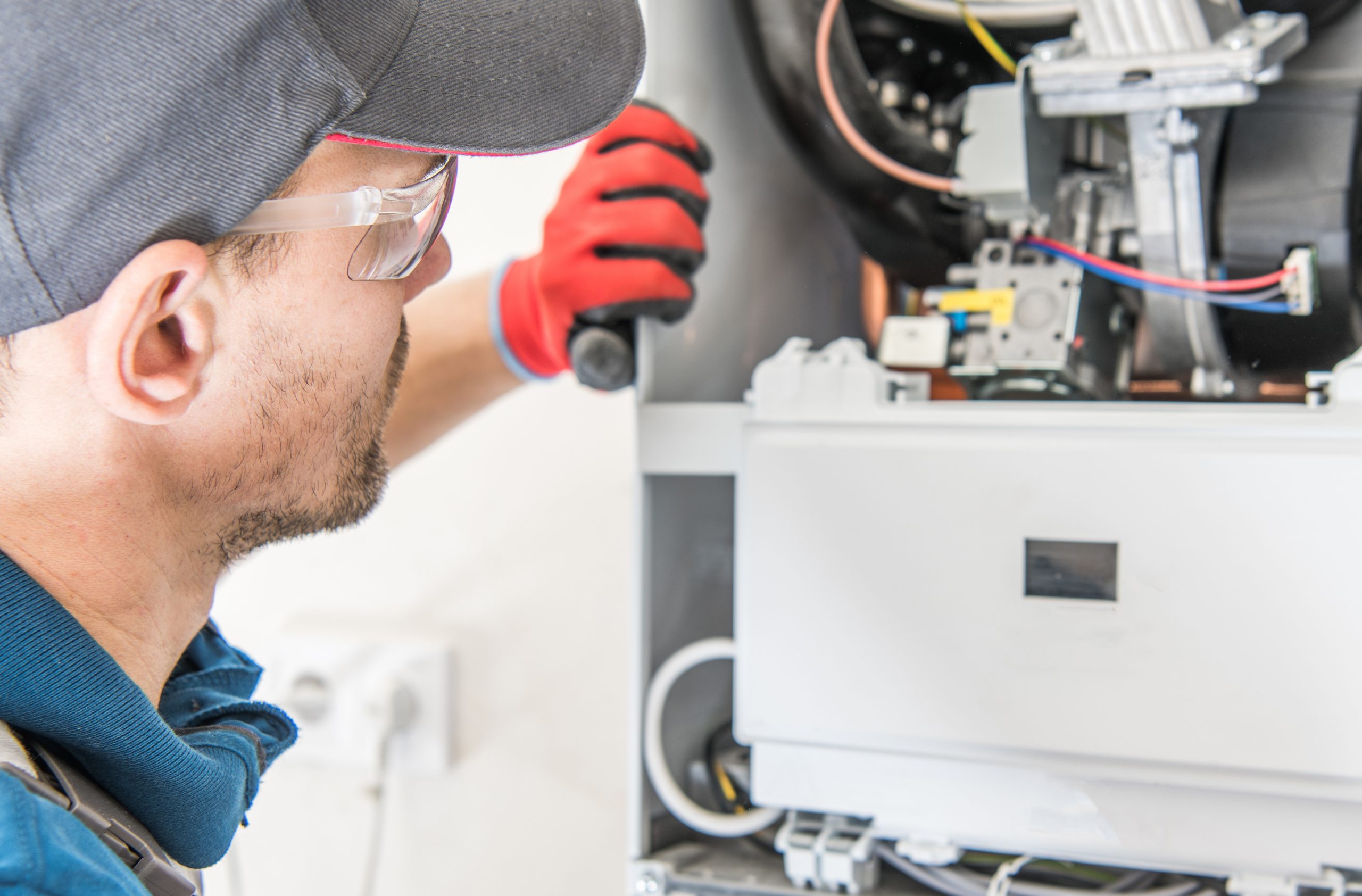 To get your gas leak repaired, you should find a gas line repair services provider you can trust. Our gas line repair services providers are outfitted with not only the best equipment available, but with decades of experience in the gas line repair industry. Gas line repair is supremely important and should only be handled by the best. So if you're in need of gas line repair services, give Safe Shelter a call today and learn more about what makes our gas line repair services your best option.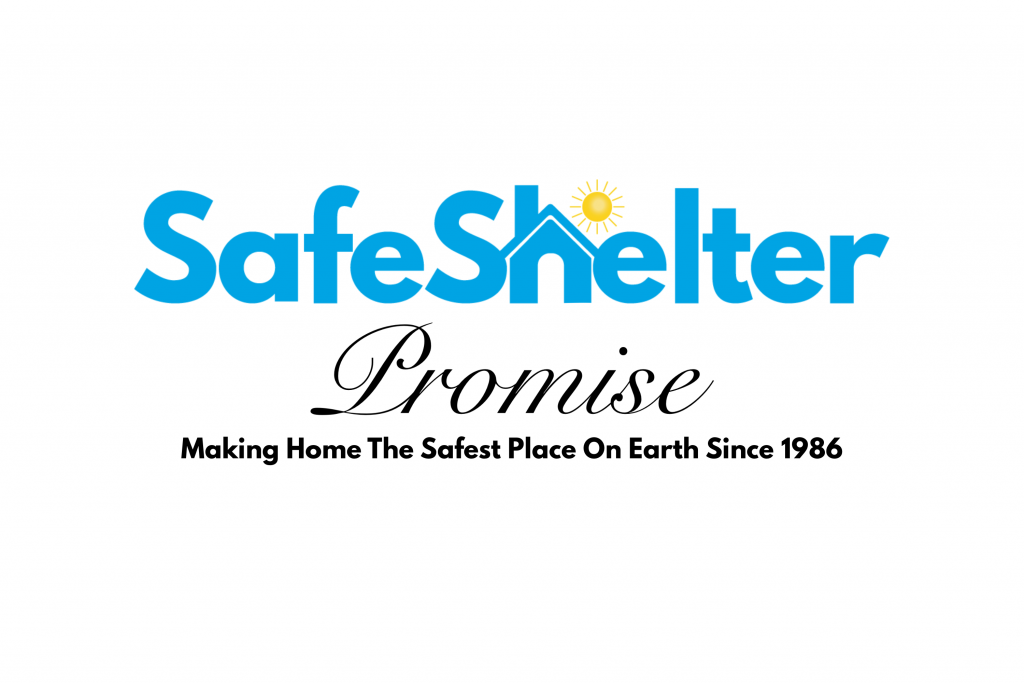 Gas Line Installation Services
Poorly installed gas lines can cause gas leaks and fires. So when we recommend getting your gas line installation services handled by professionals, you know we're not being cynical. If you're looking for a gas line installation services provider who takes safety and reliability as seriously as you do, you've found one at Safe Shelter Environmental.
Aside from being your best choice when it comes to safety, our gas line installation services are also offered at affordable prices. If you're looking for safe and effective gas line installation services or gas line repair services, reach out to Safe Shelter Environmental today to learn more!
PENNSYLVANIA
Berks County
Bucks County
Chester County
Delaware County
Lancaster County
Lehigh County
Montgomery County
Philadelphia County
DELAWARE
Kent County
New Castle County
Sussex County
NEW JERSEY
Atlantic County
Burlington County
Camden County
Cape May County
Cumberland County
Gloucester County
Ocean County
Salem County
MARYLAND
Baltimore County
Cecil County
Harford County