Mold Testing in Downingtown, PA
Mold Remediation in the Downingtown Area
Downingtown, PA is a borough located in Chester County in the State of Pennsylvania. Originally called Milltown, due to its high number of mills, the Downingtown area is steeped in rich colonial history. Milltown officially became named Downingtown in the early nineteenth century.
The name Downingtown comes from the famous Quaker businessman, Thomas Downing, who owned a large number of mills during the time of the American Revolutionary War. Today, Downingtown, PA is a well-off town consisting of large housing developments, shopping areas, and entertainment facilities like movie theaters.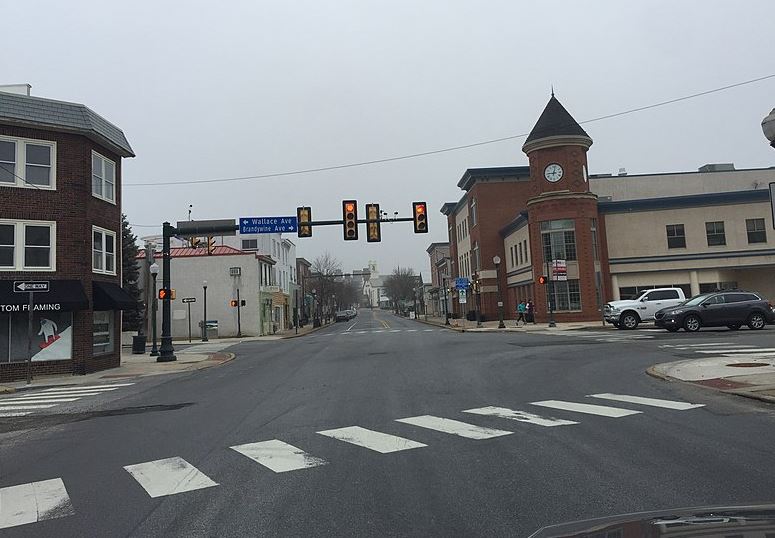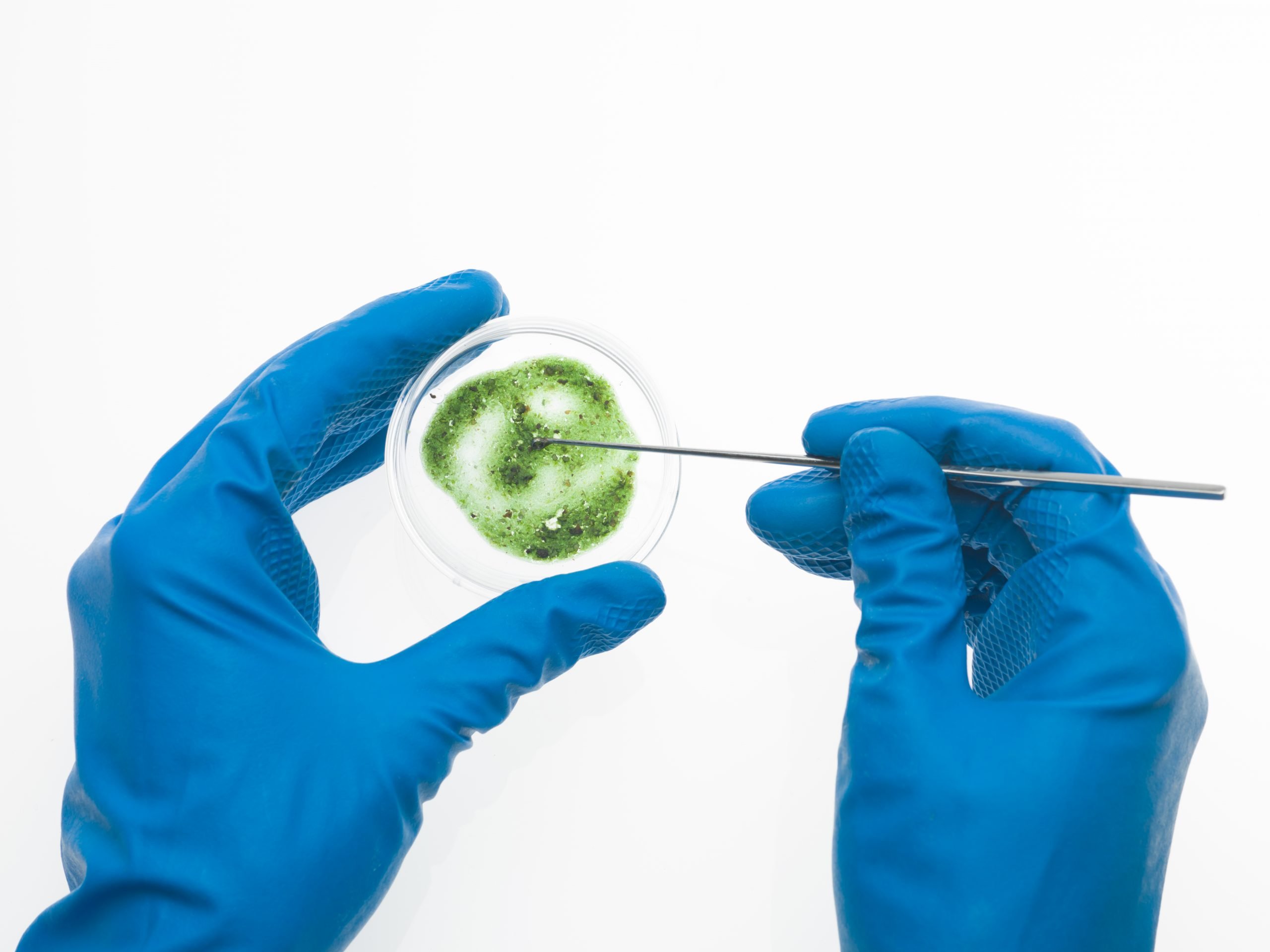 Downingtown, PA Mold Testing
Does your Downingtown area home have water damage or some sort of mold growth? Well you're not alone. Mold is a huge issue in Downingtown, PA and all across the United States. As a matter of fact, half the homes in the country contain both mold and water damage. This is a problem because mold can lead to poor air quality and can cause health issues, from allergic reactions to more serious complications. That's why Safe Shelter Environmental is here in Downingtown, PA. Our mold testing services are many and varied, including spore trapping and swab sampling. Our mold testing and mold removal experts use mold testing to find out if your Downingtown area home has a problem. They then use mold removal and mold remediation techniques to remedy the problem, making your Downingtown, PA home mold-free and keeping it that way.
For something as serious as mold, which can damage the air quality in your Downingtown, PA home, it's advisable to seek professional mold testing and mold remediation services. Our Downingtown, PA mold testing and mold remediation specialists are offer professional mold testing, mold removal, mold remediation, and spore trapping services. So get in touch with Safe Shelter and we'll keep the mold away from your Downingtown, PA home.
Schedule your mold test today